The monthly brunch at Fairmont Chengdu has reached legendary status in the city, known for having out-of-this-world festive food, great vibes, and prize draws - and on Sunday 24th September we're partnering with Fairmont Chengdu's Spectrum all-day-dining restaurant - the place you voted your favorite Weekend Brunch spot, in the 2022 Chengdu-Expat Awards - Spectrum.

Spectrum is the Fairmont Chengdu's all-day-dining restaurant located on the 1st floor of the hotel, offering fantastic breakfasts, lunch, dinners - and of course the special monthly brunch.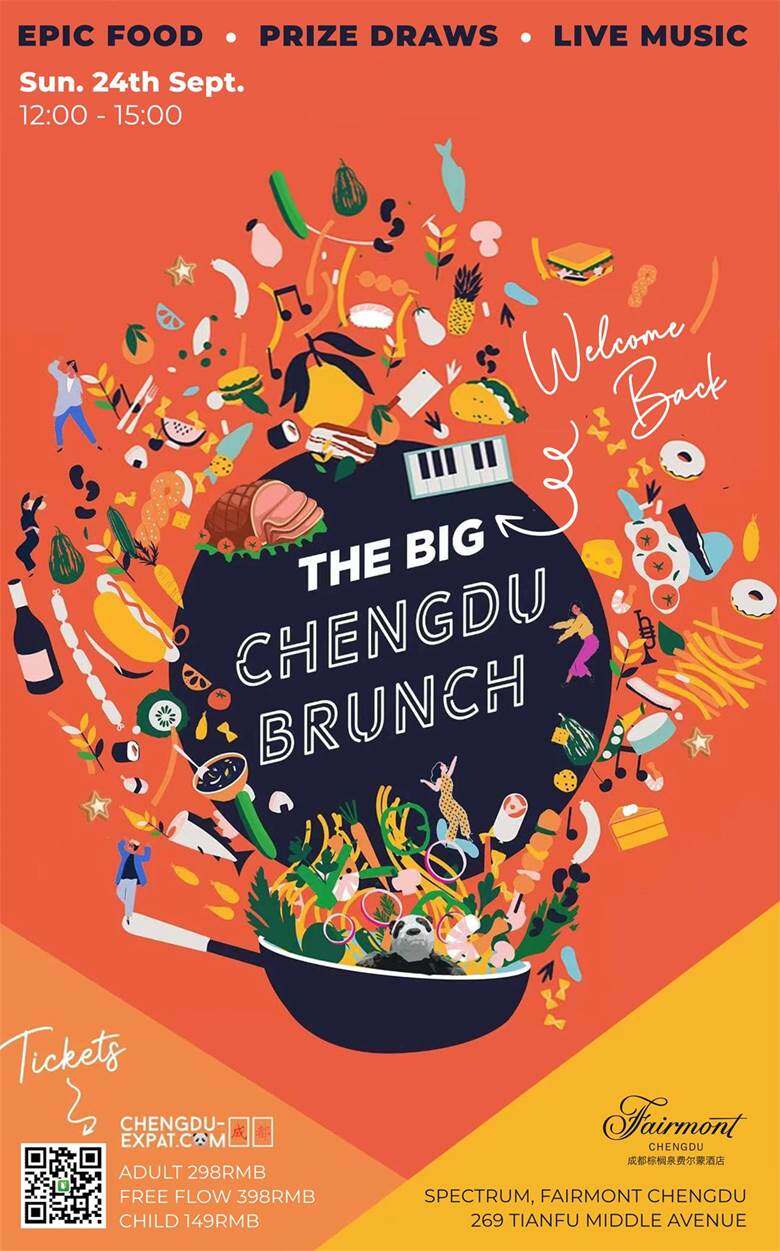 The Food
The culinary/ service team will serve a wide array of deliciousness, featuring all your favorites, such as fresh sushi, beef Wellington, roast lamb, eggs benedict, a cheese & cold cuts counter, all the breakfast trimmings, beautiful cuts of meat, and more. The creative chefs whip up amazing culinary creations right in front of you! ​

You can enjoy seafood like freshly shucked oysters, mussels, tiger crabs, salmon, and seasonal clams. The made-to-order main courses offer some of the city's best dining experiences.

One of the definite favorites at Spectrum is the Dessert counter; with a wide selection of sweet treats including red velvet cake, chocolate Nutella cheesecake, mille-feuille, crème brûlée, blueberry cheese mont-brown cake, mango coconut choux puff etc...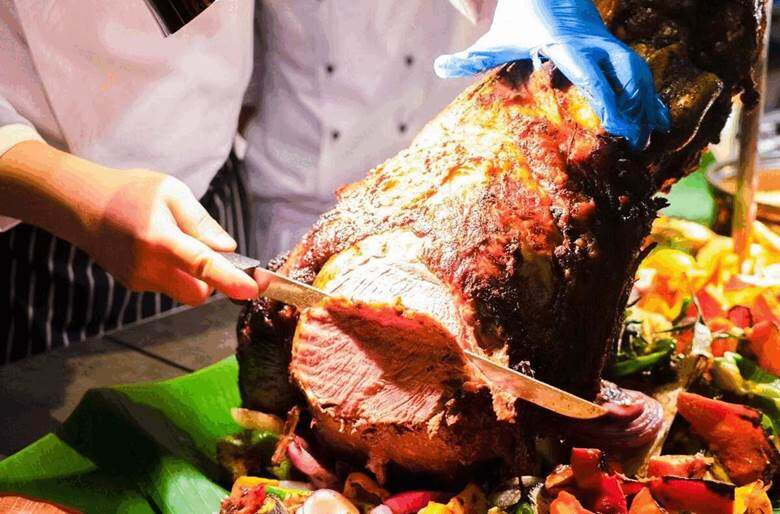 When
Sunday, 24th September
12:00 - 15:00
Where
Spectrum, at Fairmont Chengdu
269 Tianfu Middle Avenue, Hi-Tech Zone
Metro Line 1, Century City, Exit D
成都棕榈泉费尔蒙酒店
高新区天府大道中段269号
Price
RMB 298/adult
RMB 149/child (age 6-12)
RMB 398/person (incl. beverage free flow)
Click "Register now" to purchase tickets
Please RSVP early, as spaces are limited.

Note that tickets are not refundable.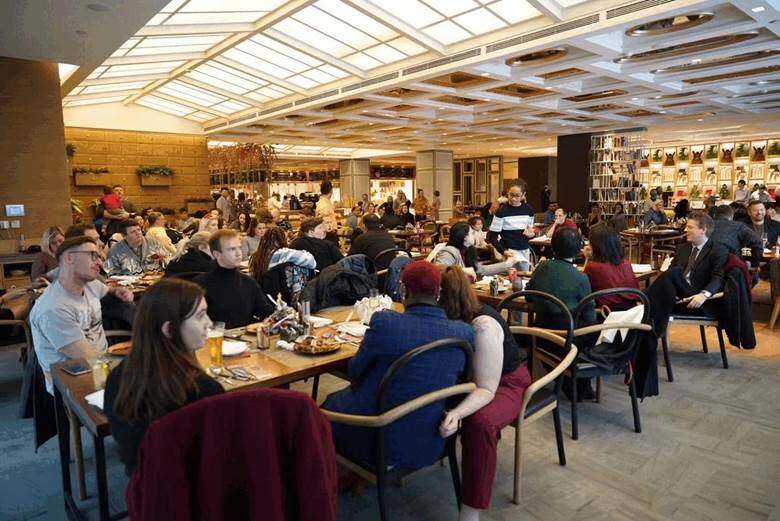 SEATING PLAN INFO:
If you are a large group, please let us know (WeChat ID: Chengdu-Expat2) - so we can allocate seating together.

If you are coming without a group, and would like to be seated on a table with other people brunching solo, please also let us know, and we will arrange this.
It also seems the ticket system makes buying different kinds of tickets together difficult - so please contact us if you have any trouble
​